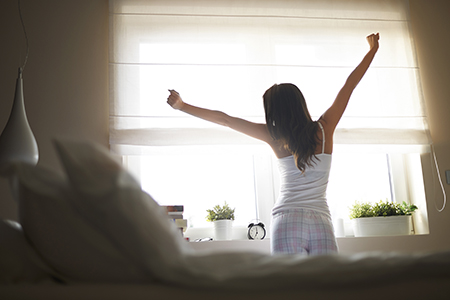 They say timing is everything and this year it's working against our favor. This as the dog days of summer are fast approaching just as energy prices are soaring. In fact, with respect to home cooling costs, numerous reports cite a "painful summer" ahead with cooling costs anticipated to "rise sharply." Exacerbating the angst is the U.S. Energy Information Administration's forecast   that, this summer, U.S. real gasoline and diesel prices are expected to be the highest since 2014.
Whether it's from heating and air conditioning or gas at the pump, every spent consumer dollar counts. Sadly, those bank account hits can extend far and wide to impact families in a myriad of unfortunate ways.
With practicality and sustainability in mind this Mother's Day, consider giving mom a gift that'll keep on giving—not just to her but also her entire household and even the planet at large.
That gift is solar energy! Even just helping mom kick-start—or fully complete—the process of adding residential solar panels to her home not only demonstrates your care and thoughtfulness, but can be as good for mom's wallet as it is for the environment. From potentially reducing her electric bills to minimizing her dependence on grid energy, mom's entire household can benefit from making the move to solar.
While residential solar offerings abound, one great company with giftable options is Pink Energy , which has helped thousands of homeowners nationwide save money on their electric bills with Earth-friendly solar solutions that includes premium, high-output solar panels designed for maximum energy efficiency.
These panels allow the user to source their own energy directly from the sun, thereby creating their own power source and lowering that which needs to be purchased from utility companies. The result is a reduced home electric bill, which can help mom save significant amounts of money over the lifespan of her panel array.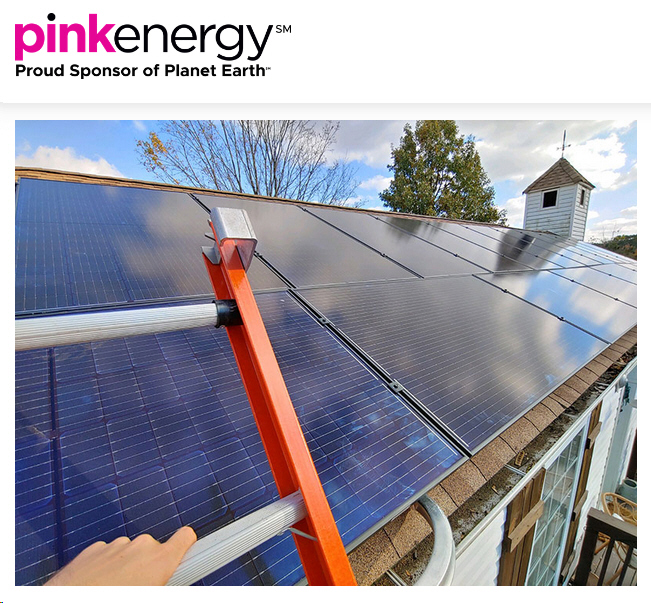 Sourcing energy from the sun and converting it into usable power that she owns instead of "renting" all of her power from the grid owned and operated by the utility company is a win for her purse and the planet!
In fact, not only is it a great way to help mom stop overpaying on electric bills each month—and avoid the full impact of unexpected utility company rate increases—but she'll also surely revel in the knowledge that she's doing her part to reduce the household's carbon footprint and protect the health of the environment.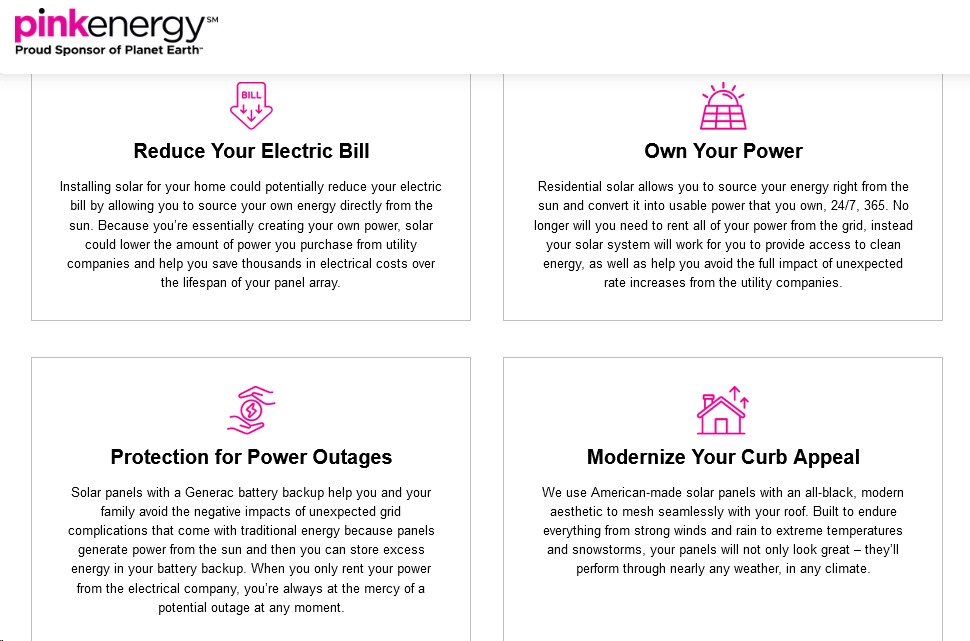 Another way to help Mom go green this Mother's Day is with solar powered gadget gifts that'll make her life easier or more enjoyable. One great option to give your mom the gift of relaxation is the Tertill Weeding Robot  from the inventor of Roomba—a garden tool that runs on solar power that is reported to perform just as well as hand-weeding! She'll have a beautiful, clean garden all year through. It's designed to help people enjoy all the benefits of gardening without all the time lost weeding by hand. Ideal for vegetable gardens, the weatherproof robot stays outside from spring through fall, runs on sunshine and prevents weeds all growing-season long with the touch of a button. That means no complicated programming or mapping.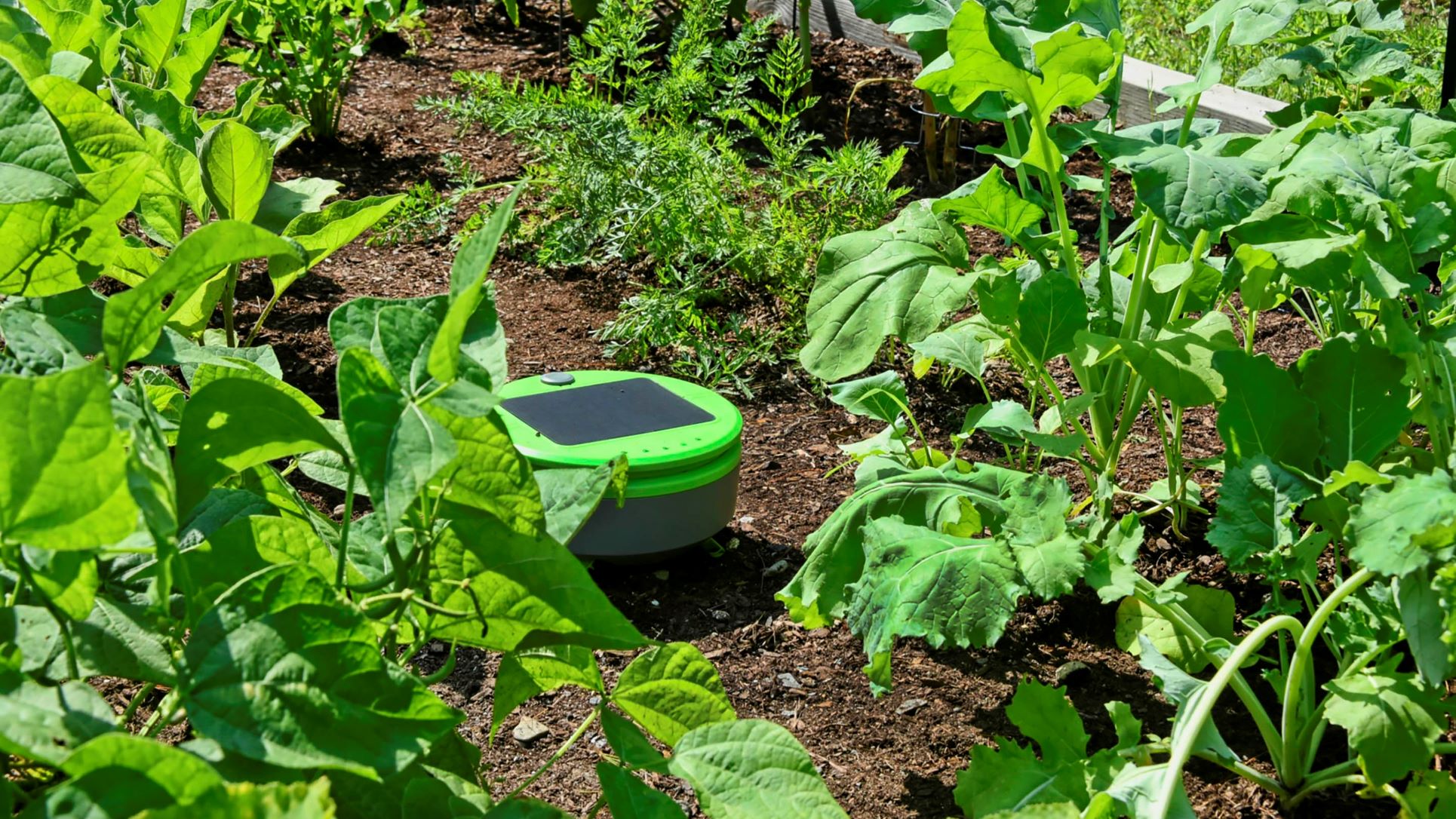 Another giftable problem solver is the SolarLamp 50  from GoSun. This portable solar light provides 50 lumens of light to brighten up any space. Functioning from the high setting of 50 lumens to the lower setting of 20 lumens of light for more than six hours, this makes for a perfect solar lantern. When outdoors, these lights are fantastic when grilling and for use as accent lighting for landscaping and other exterior elements here and there. They're also great for providing additional backyard lighting for home events. Not just for stationary use, mom can also bring GoSun with her. The SolarLamp 50 is compact and portable, weighing only six ounces, which is great for those adventurous spirits who enjoy bike riding, backpacking and camping. Also water resistant, she can bring it poolside, on those beloved outdoor hikes or with her while walking the dog.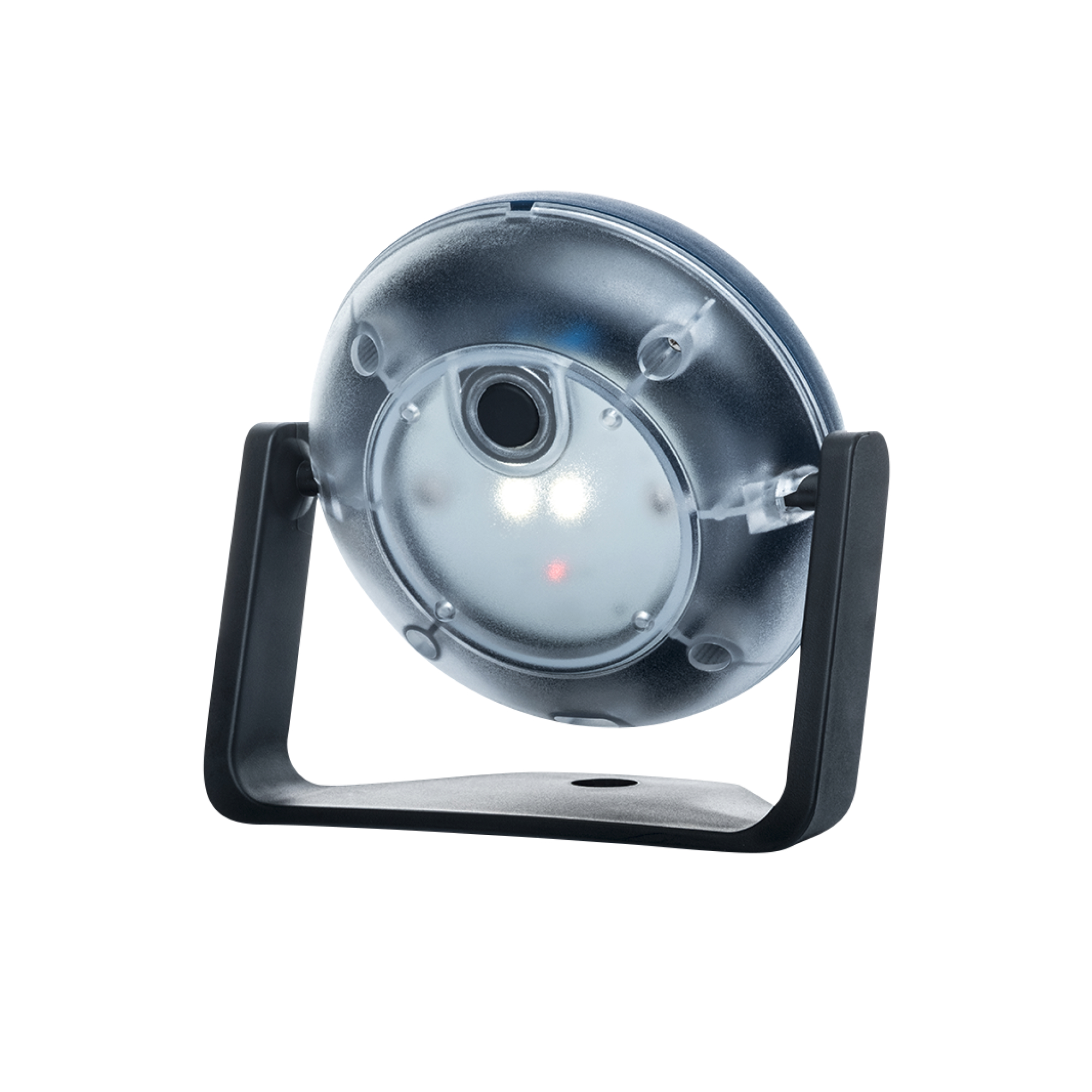 Another practical solar power-enabled gift idea that'll surely give mom peace-of-mind is the EC4 Spotlight Battery Camera Set  from IMILAB—a company that specializes in innovative smart home gadgets. Available with a solar panel option, this security camera is super easy and fast to install and is equipped with 2.5k crystal ultra-clear resolution. In fact, it boasts a vibrant four-megapixel live stream, making visual clarity affordable and achievable. The exclusive HD customized lens offers F1.6 large aperture and features a bright spotlight that turns on automatically if a person is detected at night, revealing a full-color capture. The EC4 is waterproof and will function perfectly in the rain and snow, helping assure mom's safety all year through.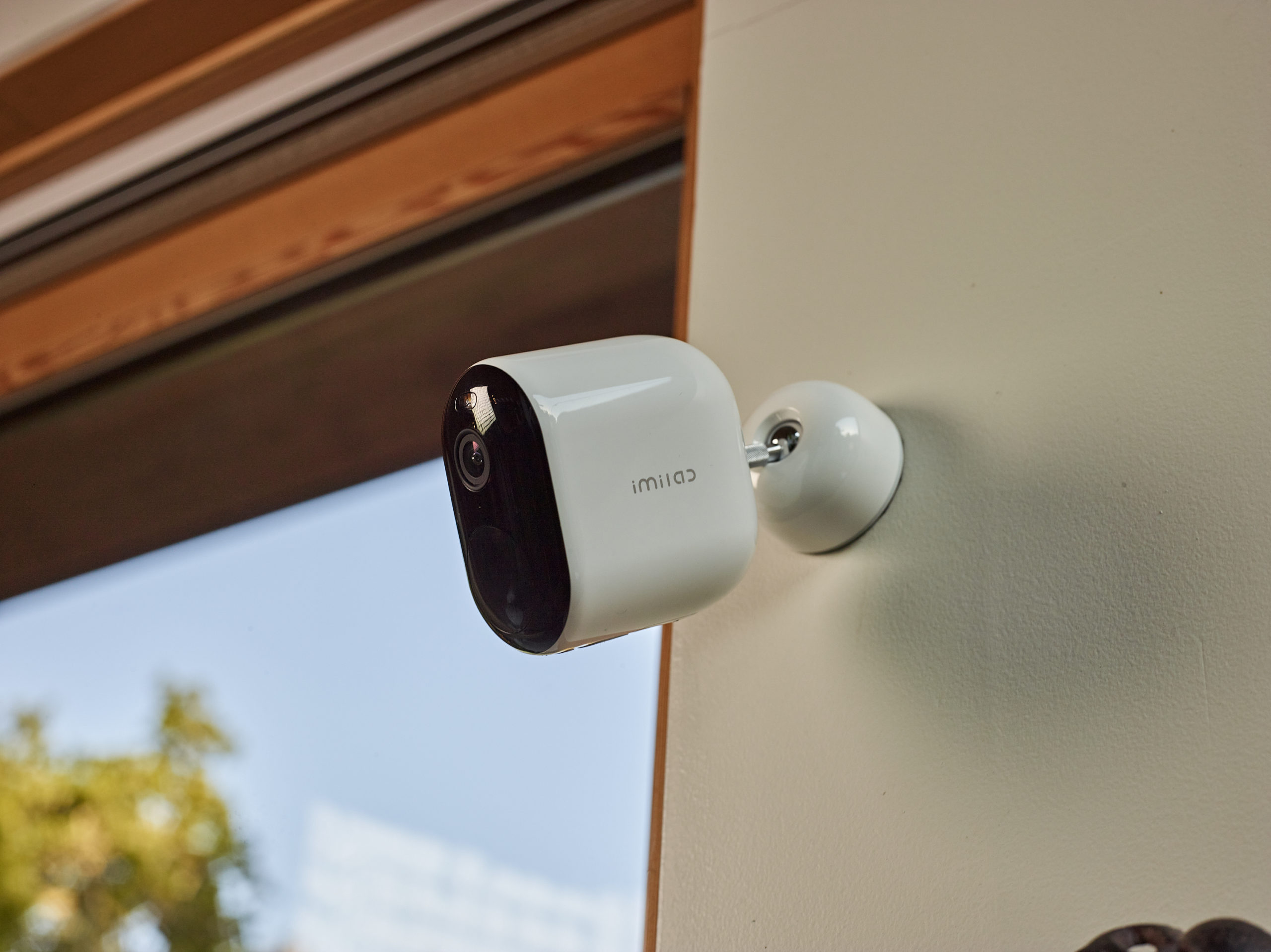 Gifting solar powered gadgetry like these that solve problems and enhance lifestyles—most definitely to include helping mom save by implementing a residential solar system—is certainly a worthy Mother's Day gift for Mother Earth, herself, as well. Now that's one bright holiday gift idea.
~~~
Forbes Business Council , Newsweek Expert Forum  and Rolling Stone Culture Council  Member Merilee Kern, MBA is an internationally-regarded brand strategist and analyst who reports on noteworthy industry change makers, movers, shakers and innovators across all B2B and B2C categories. This includes field experts and thought leaders, brands, products, services, destinations and events. Merilee is Founder, Executive Editor and Producer of "The Luxe List" as well as Host of both the "Savvy Living " lifestyle and travel and "Savvy Ventures " business TV shows. As a prolific business and consumer trends, lifestyle and leisure industry voice of authority and tastemaker, she keeps her finger on the pulse of the marketplace in search of new and innovative must-haves and exemplary experiences at all price points, from the affordable to the extreme—also delving into the minds behind the brands. Her work reaches multi-millions worldwide via broadcast TV (her own shows and copious others on which she appears) as well as a myriad of print and online publications. Connect with her at www.TheLuxeList.com  and www.SavvyLiving.tv  / Instagram www.Instagram.com/LuxeListReports  / Twitter www.Twitter.com/LuxeListReports  / Facebook www.Facebook.com/LuxeListReports  / LinkedIN www.LinkedIn.com/in/MerileeKern .
***Some or all of the accommodations(s), experience(s), item(s) and/or service(s) detailed above may have been sponsored or otherwise arranged to accommodate if this is review editorial, but all opinions expressed are entirely those of Merilee Kern and have not been influenced in any way.***
Sources:
https://tinyurl.com/SummerBummer
https://www.eia.gov/todayinenergy/detail.php?id=52098