According to the Sleep Foundation, almost half of all Americans say they feel sleepy during the day anywhere between three and seven days per week, with over a third of all adults in the U.S. (35.2%) reporting an average of less than seven hours of sleep per night. This, despite their recommendation that adults between the ages of 18 and 64 need a full 7 to 9 hours of sleep per night, reduced slightly to 7 to 8 hours for older adults. What's interesting is that the vast majority of people (a whopping 93%) say that a comfortable mattress is important for achieving quality sleep. This begs the question: Are unsatisfactory mattresses undermining America's ability to achieve truly restful, quality sleep?
One company looking to resolve our nightly slumber woes is Zinus, the brand known for its line of quality, affordable mattresses, bed frames, headboards and other furnishings that are packed and shipped in a single box directly to your door. Each piece is affordable, well-made and most can be assembled in under 20 minutes—often with no tools required.
The brainchild of founder Youn Jae Lee, Zinus was started in 1979 in the great outdoors offering tents in South Korea. He eventually transitioned Zinus to offer products for inside the home and, to date, the company has provided mattresses and furniture for more than 18 million customers in over 15 countries around the world. Ever innovating, the company has recently launched a new Luxe Collection of hybrid and spring mattresses that boast some pretty impressive sleep tech, but without the hefty price tag.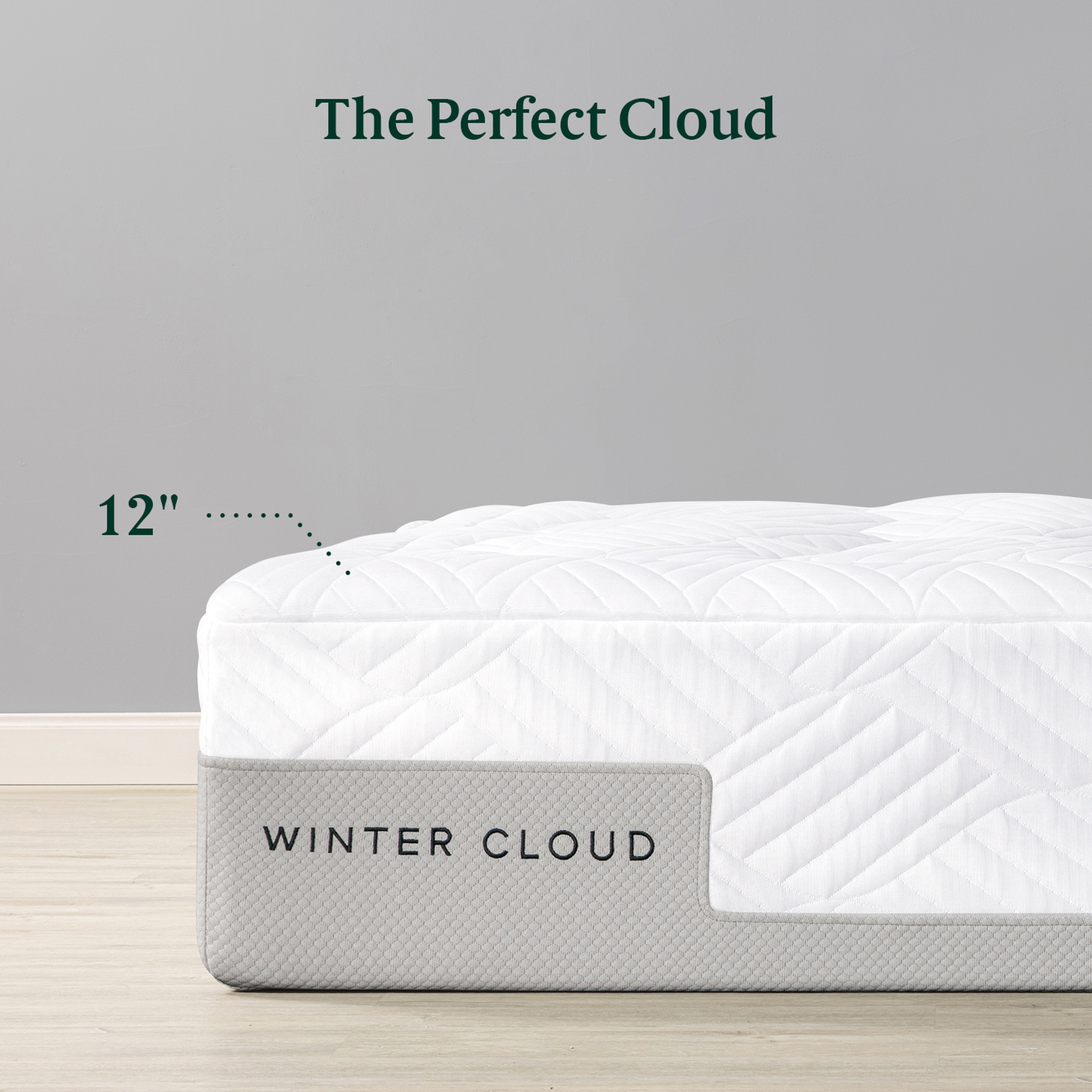 When seeking that perfect combination of comfort and cooling, the Zinus Winter Cloud Memory Foam Mattress offers extreme plushness in combination with high-performance cooling benefits. Layers of cooling gel infused memory foam and a Cool-to-Touch cover provide enveloping support and sustain a more comfortable temperature as you sleep.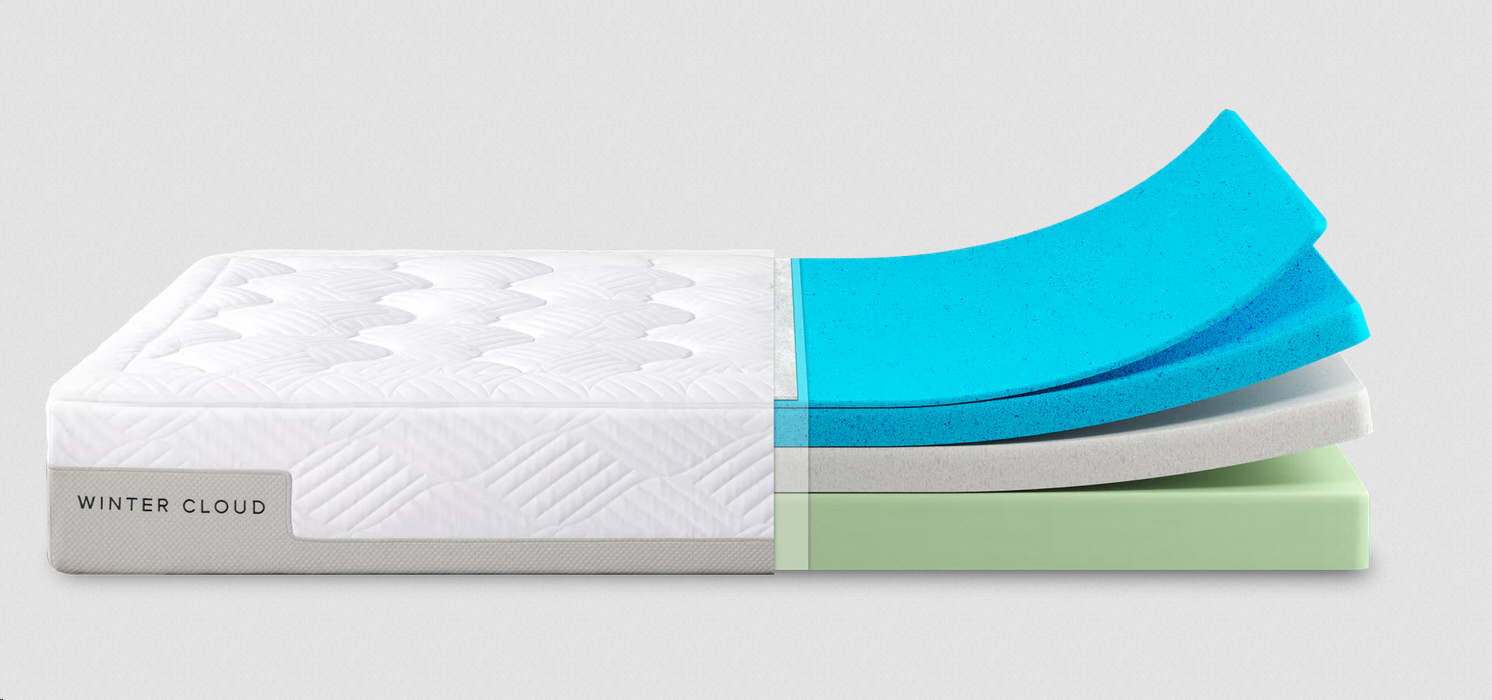 With performance cooling and comfort combined, this Winter Cloud mattress features all-new Zinus construction, now boasting two layers of cooling gel-infused memory foam for maximum temperature control benefits. An ultra-cooling layer in the top quilted cover ensures the cooling effect is as close to the body as possible as one sleeps.
The mattress is also wrapped in a Cool-to-Touch Soft-Knit cover that increases ventilation and temperature comfort. This, along with the fact that green tea is infused in every layer, means the mattress will stay fresh and provide a better temperature while sleeping—day after day, night after night.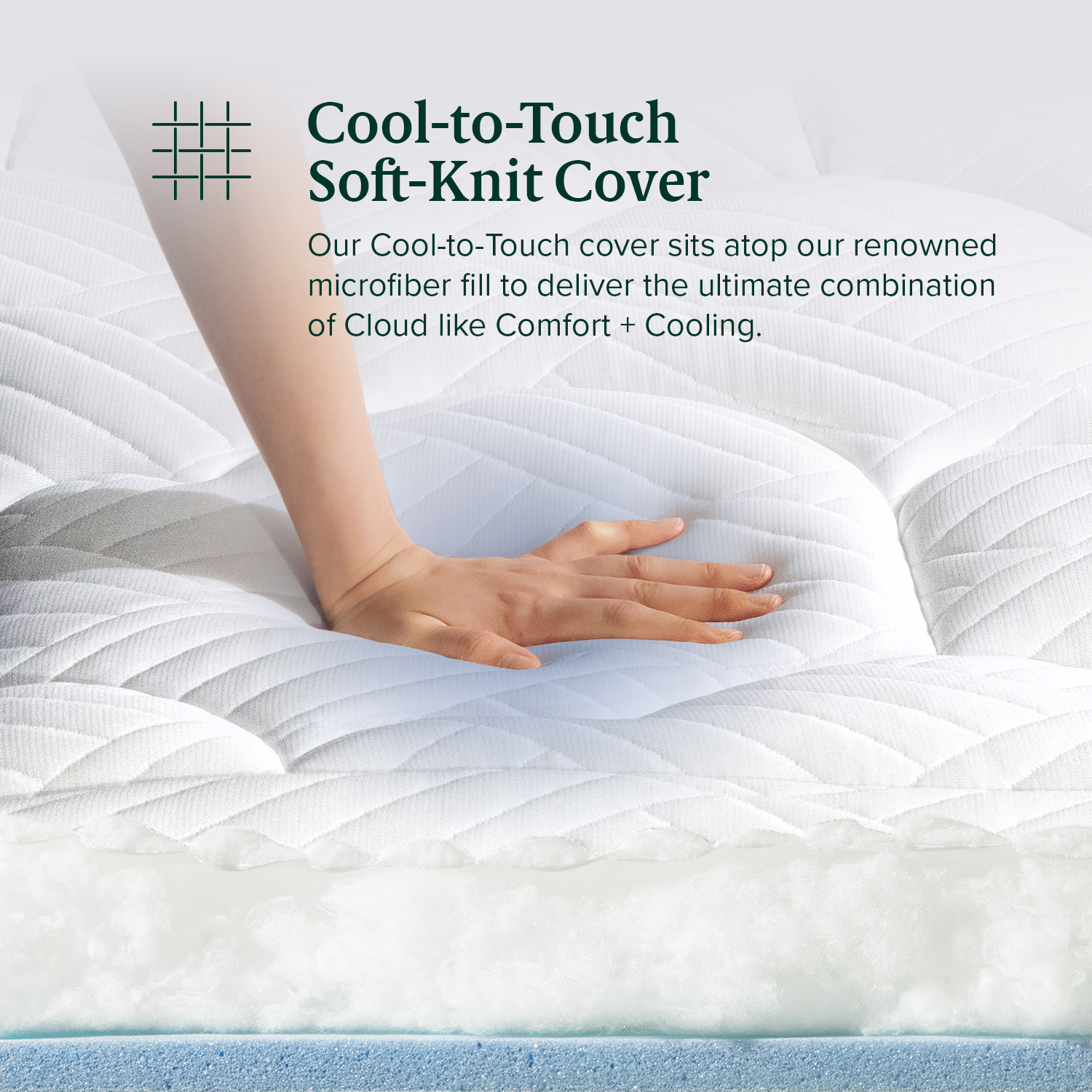 Also noteworthy is the fact that each mattress is made in the USA, comes with Zinus' signature 10-year limited warranty and features foam that is CERTIPUR US-certified for durability, performance and content.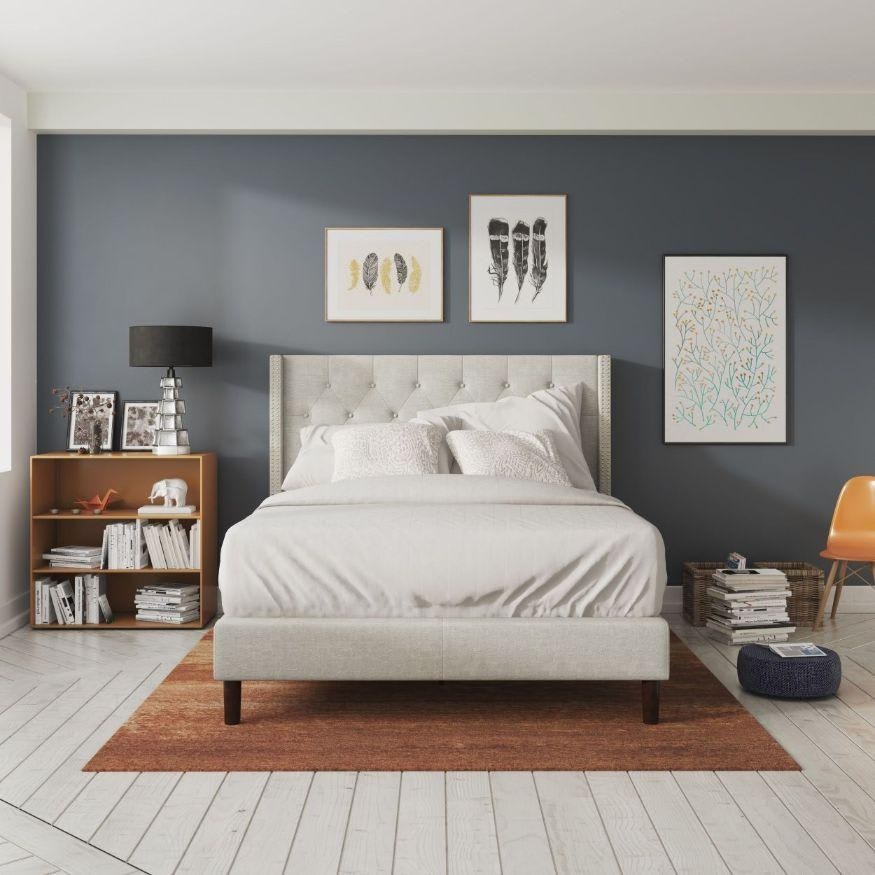 Of course, no mattress is complete without an equally fabulous bedframe and headboard, which Zinus offers as well. One of my own particular favorite designs is the Annette Upholstered Platform Bed Frame. Whether you're dressing up the master suite or needing a statement piece for a loft, the Annette Platform Bed checks all the boxes. Featuring pale grey upholstery and a 51-inch tufted headboard with nail head accents, this bed boasts a timeless, sophisticated style. It's designed with sturdy wood slats for years of reliable mattress support. What's more, there is no box spring needed and assembly is quick with the tools included in the shipment that, incidentally, is free of charge. Zinus also offers a 100-night trial and an included five-year limited warranty to bolster peace-of-mind and inspire purchase confidence.
For those seeking that coveted combination of quality, value and aesthetics—whether for yourself or as a thoughtful gift idea—Zinus mattress and other sleep solutions just might be a dream come true.
~~~
Forbes Business Council , Newsweek Expert Forum  and Rolling Stone Culture Council  Member Merilee Kern, MBA is an internationally-regarded brand strategist and analyst who reports on cultural shifts and trends as well as noteworthy industry change makers, movers, shakers and innovators across all categories, both B2C and B2B. This includes field experts and thought leaders, brands, products, services, destinations and events. Merilee is Founder, Executive Editor and Producer of "The Luxe List" as well as Host of the  "Savvy Living " lifestyle TV show that airs in New York, Los Angeles, San Francisco, Miami, Atlanta and other major markets on CBS, FOX and other top networks; as well as the "Savvy Ventures " business TV show that airs nationally on FOX Business TV and Bloomberg TV. As a prolific lifestyle, travel, dining and leisure industry voice of authority and tastemaker, Merilee keeps her finger on the pulse of the marketplace in search of new and innovative must-haves and exemplary experiences at all price points, from the affordable to the extreme. Her work reaches multi-millions worldwide via broadcast TV (her own shows and copious others on which she appears) as well as a myriad of print and online publications. Connect with her at www.TheLuxeList.com  and www.SavvyLiving.tv  / Instagram www.Instagram.com/LuxeListReports  / Twitter www.Twitter.com/LuxeListReports  / Facebook www.Facebook.com/LuxeListReports  / LinkedIN www.LinkedIn.com/in/MerileeKern .
***Some or all of the accommodations(s), experience(s), item(s) and/or service(s) detailed above may have been provided or arranged at no cost to accommodate if this is review editorial, but all opinions expressed are entirely those of Merilee Kern and have not been influenced in any way.***
Source:
https://www.sleepfoundation.org/how-sleep-works/sleep-facts-statistics