You've already spent several months planning your vacation. You've chosen your destination, and you've reserved your flight and hotel. The next item on your to-do list is to decide what to do while you're there.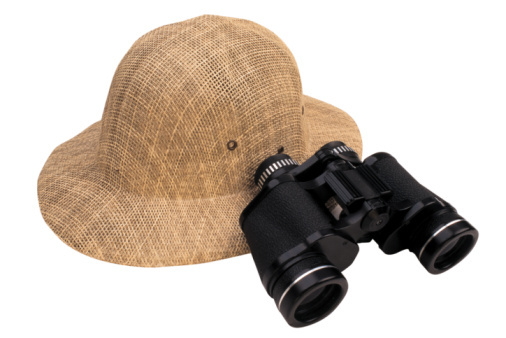 Deciding which tours to take can be exciting and frustrating at the same time. If you booked your airline and hotel through an online travel service such as Expedia or Travelocity , you probably can add tours to your package very easily.
If you booked your airfare and hotel separately, you can still book your tours online before you depart. There are many advantages to booking your tour online before you head to your vacation destination. Here are seven of them:
Availability
You may spend hours and hours planning every detail of your itinerary, including which tours you plan to take on specific days. Despite your best efforts, there's always the possibility one or more of the tours will be sold out when you get there. Even if there is availability on another day, you may have already booked a different tour for that same time.
Know What to Pack
By knowing exactly which tours you have scheduled before your departure, you are better able to pack exactly what you need as far as clothes and other necessities. This can also prevent you from overpacking and taking items you don't really need.
Search for the Best Price
If similar tours are offered from different companies, you can compare prices ahead of time and choose the one that is the least expensive. If you are feeling especially thrifty, you could even contact several travel services and try to negotiate a lower price with one of them.
Easy and Secure Payment
There are a variety of payment options available, as most travel agencies accept credit cards online . While there may be a few scammers posing as online travel agencies, the majority of your online transactions will be secure.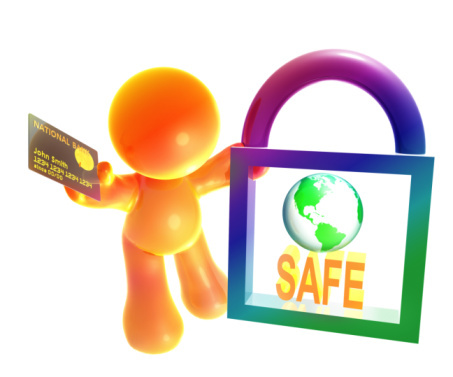 Long Lines and Higher Prices
If you wait till you arrive at your destination and then try to book tours through local travel agencies, you may encounter crowds. If the agency realizes there is an exceptionally high demand for a particular tour, they could choose to raise the prices.
Convenience
By booking your tours online, you can book anytime, day or night. You aren't confined to the operating hours of your local travel agency.
No Sales Pressure
When you book your vacation through a local travel agent, the experience can be similar to buying a used car – there can be pressure to close the deal right then and there. The agent may receive a free trip after a certain number of bookings, and therefore is in a hurry to get your trip booked. You may prefer to spend some time researching different options on your own.
When you have a vacation coming up, do you typically book your tours ahead of time? Share your thoughts below.
Photo credits: Photos.com
Amy Kirkegaard is a freelance writer who writes on a variety of topics, including social media, online reputation management, and processing credit cards. She previously worked in marketing and human resources for an oilfield equipment manufacturer.